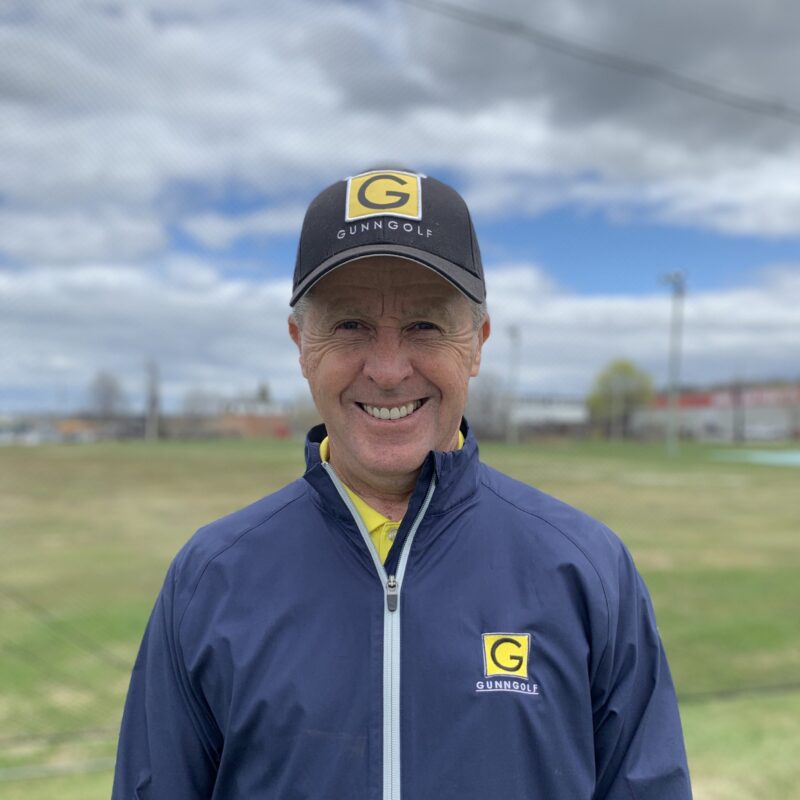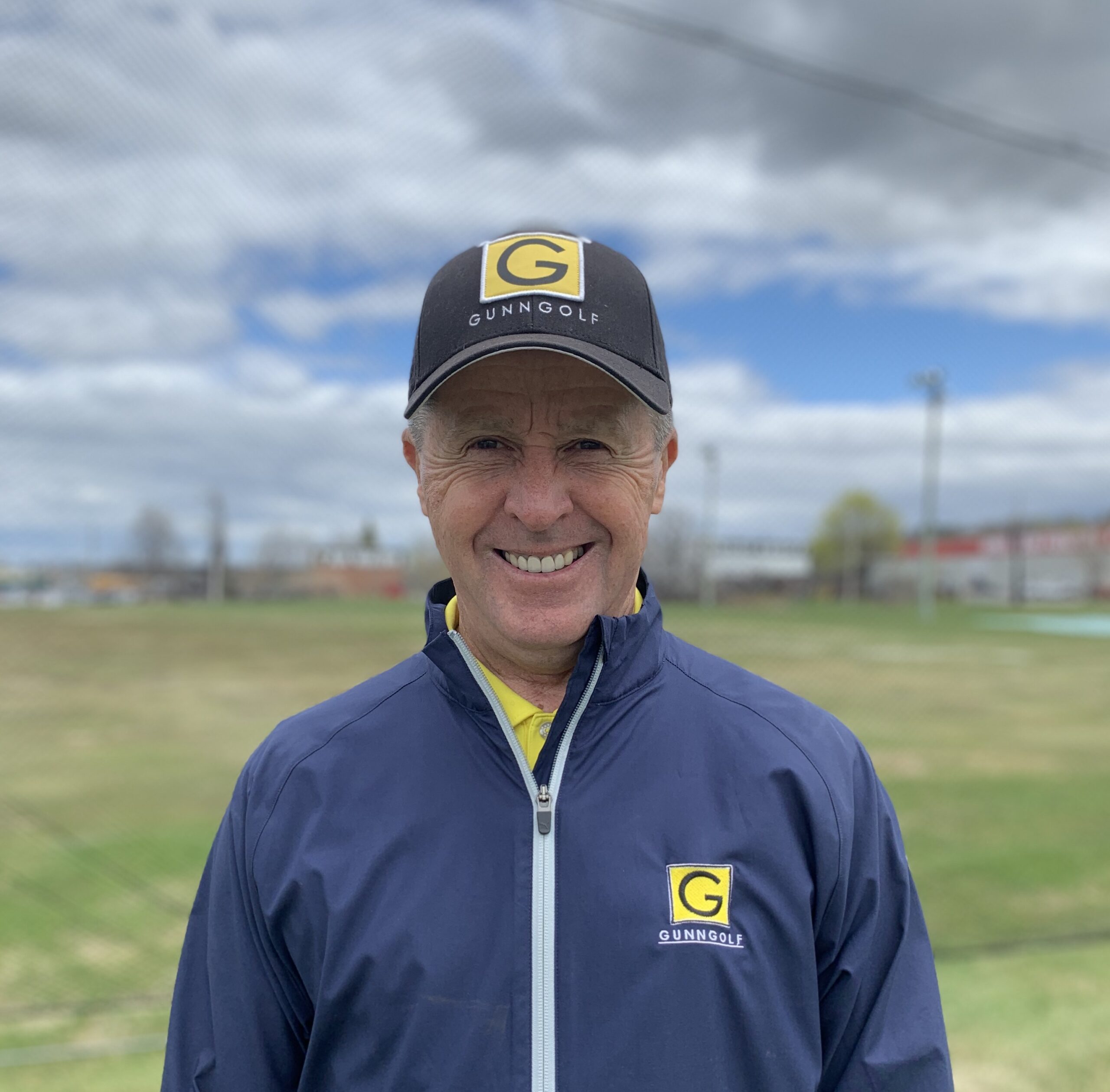 Graham Gunn
PGA of Canada Class A Professional
Head Teaching Professional


Director of Instructor
Graham has been a member of the PGA of Canada for almost 40 years. As a nationally renowned player, instructor, and former club professional, his more recent credits include:
6-time Player's Champion, PGA of Canada Ottawa Zone

European Senior Tour Member, 2010 – 2011

British Senior Open Participant, 2010 & 2011

U.S. Senior Open Participant, 2006

Canadian Open Participant, 1986

Senior Champion, PGA of Canada ,2006

Club Professional Champion, PGA of Canada, 2000

PING Club Fitter of the Year Award, 2003

Club Professional of the Year, PGA of Canada, 2001

PGA of Canada Ottawa Zone President (2004-2005)

Titleist Performance Institute Certified (TPI) (www.mytpi.com)

Ottawa's only AimPoint Certified Instructor
In 2012, Graham became one of the first Pure Strike 5SK certified instructors in Canada (purestrike5sk.com). Graham has always been a passionate and dedicated instructor, known for his ability to assess a player down to a granular level, while communicating in a way that is straightforward and relevant. Committed to creating a customized program for each individual student, he enjoys helping his students to improve their swing, meet their goals, and to share his love of the game.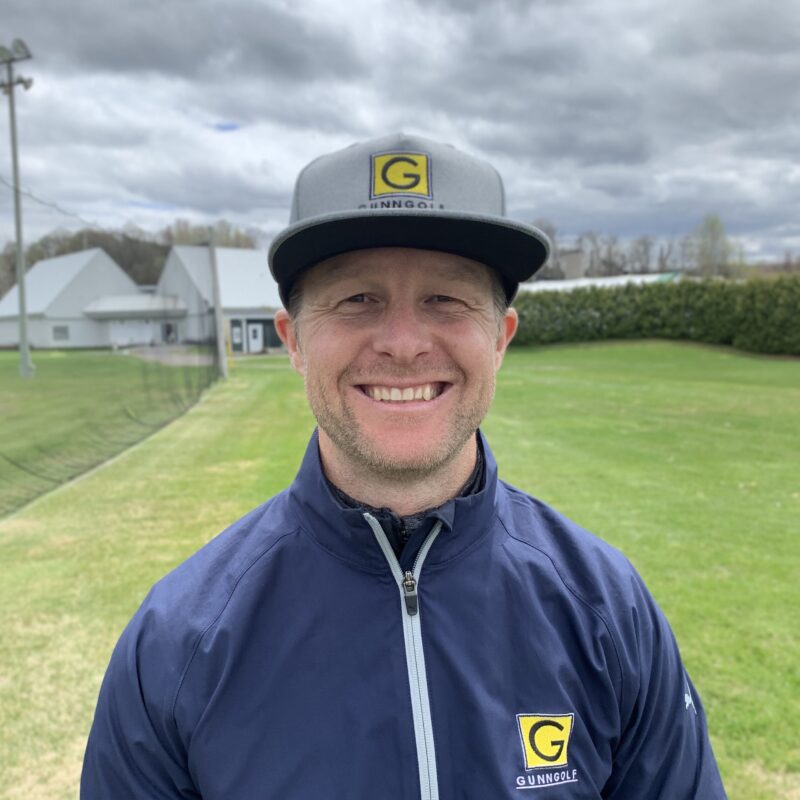 Jeff Gunn
PGA of Canada Class A Professional
Programs Director


GunnGolf Lead Instructor
Jeff is the Programs Director of White Sands Golf & Practice Centre where he runs the well-known Junior Program with GunnGolf teaching school. He conducts weekly clinics and lessons for all levels of golfers, from beginners who have never held a club, to professionals looking to fine tune their game for tournament play.
In 2014 and 2019, he was the recipient of the PGA of Ottawa Junior Leader of the Year award for his contributions to junior golf development. He was also nominated for PGA of Ottawa Teacher of the Year in 2015 and 2019.
As a junior golfer he qualified to represent his province and country at the World Junior Optimist Tournament held at the PGA National in Palm Beach Gardens FL, USA, as well as the Junior World Cup held at the prestigious St. Andrews Golf Club in St. Andrews, Scotland.
Upon returning from playing college golf on a scholarship in Texas, USA, he joined the PGA of Canada as a professional in 2003. In 2005, he was a member of the Gateway Tour in Phoenix, AZ. As a professional, he has won 14 tournaments and is the only player to have won the Order Merit for the Callaway Professional Tour (QC) twice. He has worked as a professional at three prestigious golf clubs including Camelot Golf Club (ON), Rivermead Golf Club (QC), and Summerlea Golf & Country Club (QC).
For the last 11 years he has dedicated himself to evolving as an elite instructor of the game by becoming educated with the latest technologies in golf swing sciences and coaching. In 2012, he became one of the first Pure Strike 5SK certified instructors in Canada (purestrike5sk.com). The following is a list of Jeff's teaching credentials.
University of Ottawa, Technical Coach (2018-2019)

2018 Ontario Univeristy Athletics (OUA) Coach of the Year

Class A PGA of Canada Golf Professional

Carleton University Golf Team Technical Coach (2015-2016)

Golf Quebec Regional Team Head Coach

PGA OF CANADA TCCP level 5

Certified TPI (Titleist Performance Institute) Golf Fitness Instructor (www.mytpi.com)
Medicus 5SK Director (purestrike5sk.com)
Trained TGM (The Golfing Machine) Instructor (www.thegolfingmachine.com)
Trained Aim Point instructor (www.aimpointgolf.com)

Dr.Kwon's Golf Biomechanics Certified

Certified Club Fitter

Golf Video Analysis Specialist
"I believe that with the correct information, delivered in the correct order, golf can be played and learned by anyone." Jeff Gunn