2 hour clinic – with Graham Gunn
Learn how to read your putts and aim with confidence on the greens. At the end of the clinic, you'll be able to use AimPoint and AimPoint Express during your next round.
Price: $150/person
REGISTER FOR A CLINIC:
Click "Select Options" below:
MAY
SATURDAY, MAY 12th, 2:00-4:00PM
TUESDAY, MAY 29th, 5:30-7:30PM
JUNE
SATURDAY, JUNE 9th, 2:00-4:00PM
SATURDAY, JUNE 23rd, 2:00-4:00PM
JULY 
TUESDAY, JULY 10th, 6:00-8:00PM
SATURDAY, JULY 28th, 2:00-4:00PM
AUGUST 
TUESDAY, August 14th, 6:00-8:00PM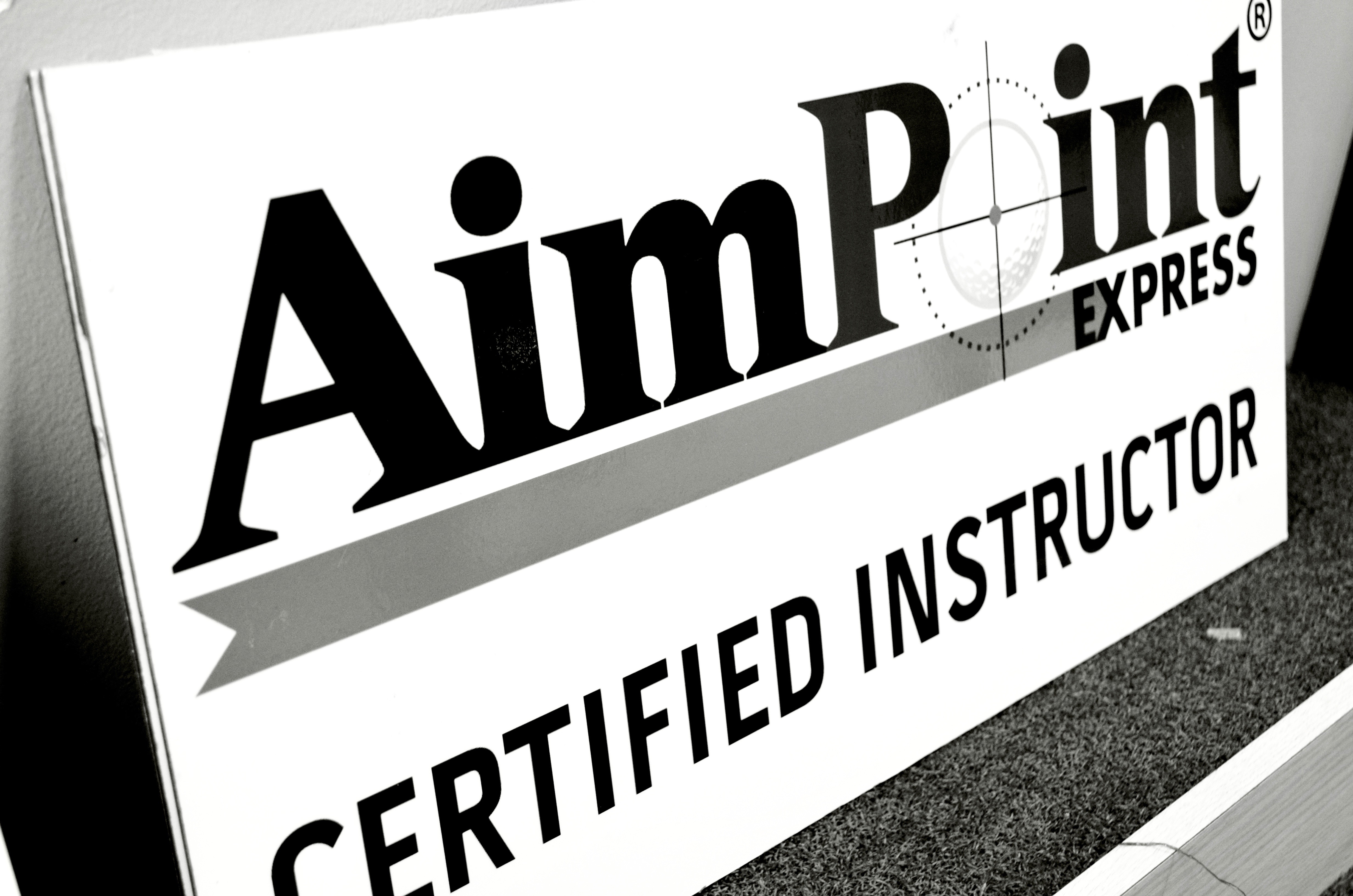 AimPoint is a way to read greens.
It's a mathematical system that has been created with the golfer in mind.  All guessing has been removed.
 You'll never read greens the same again. It's A LOT simpler than you think.
All above prices are subject to hst.