Online Lessons
There are many drills you can do to help your game from the comfort of your home. Now you can get lessons from GunnGolf without needing to go to the course.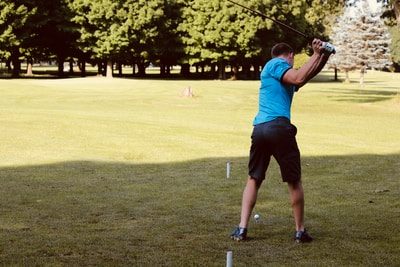 Video-Swing Analysis
Take a video of your swing and send it to us. Record your swing from two angles:
Then email it to us. We'll perform an analysis and provide you with suggested drills to practice.
Price: $30 + hst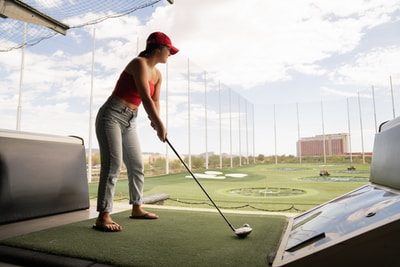 Virtual Lesson
This is a live lesson with virtual face-to-face instruction. Using FaceTime or Zoom on your laptop, tablet or phone.
Book either a 30 or 60-minute lesson and we'll be able to help you with your swing in real-time.
Price:
30 minutes: $60 + hst
60 minutes: $90 + hst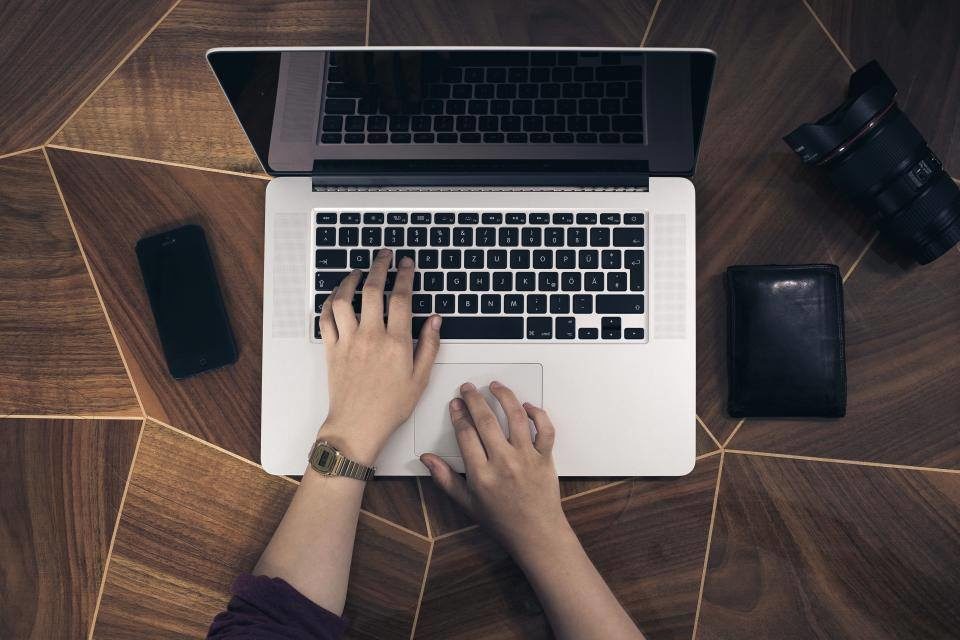 Virtual Coaching Package
Learn from a distance. This package includes:
6 Video Analysis

4 x 30-min Virtual Lessons
Virtual lessons can take place on days and times that work with your schedule.
Price: $350 + hst