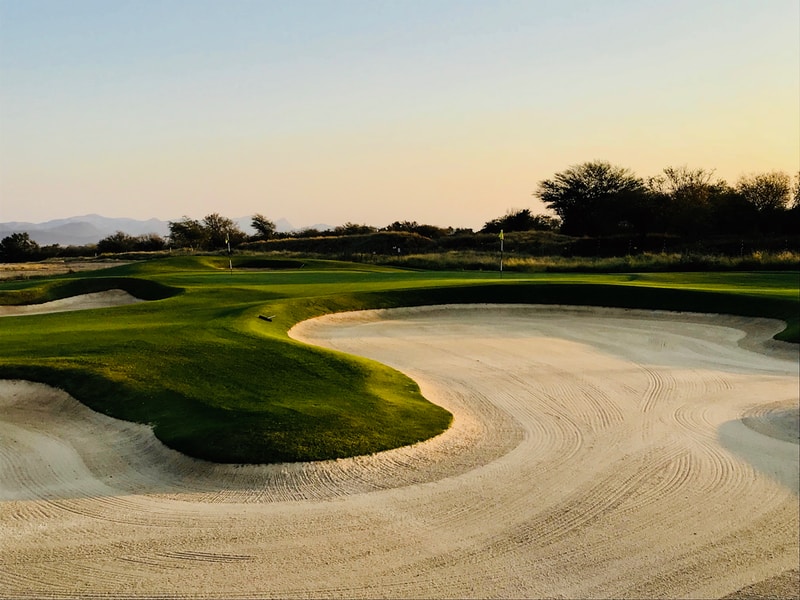 PGA Professionals Graham & Jeff Gunn are dedicated to improving your game.
Build a consistent & repeatable swing.
Single-length Edel irons
Graham and Jeff are the only certified Edel single-length iron fitters in eastern Ontario. Get fitted for your custom set today.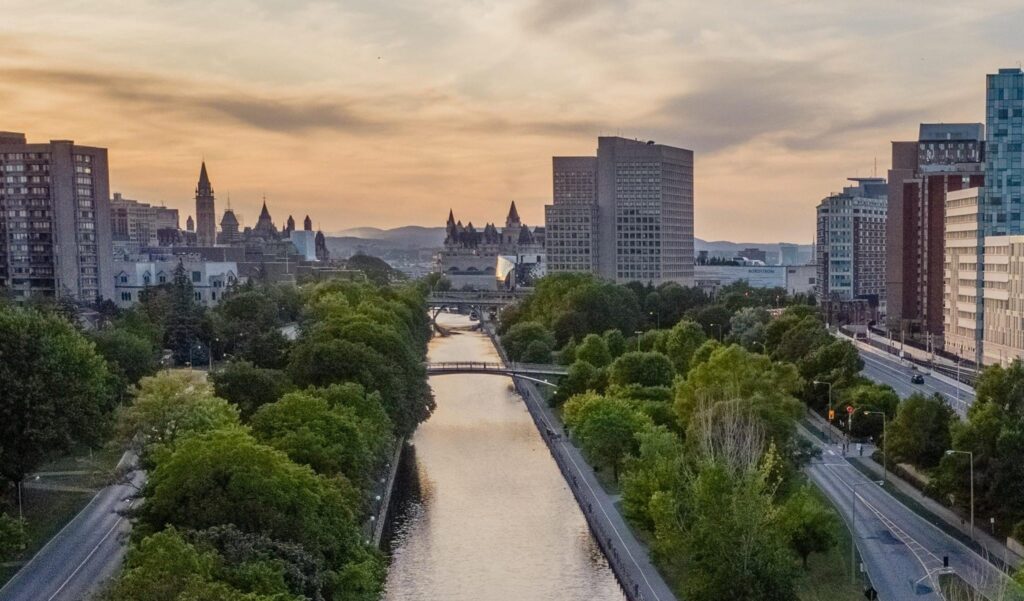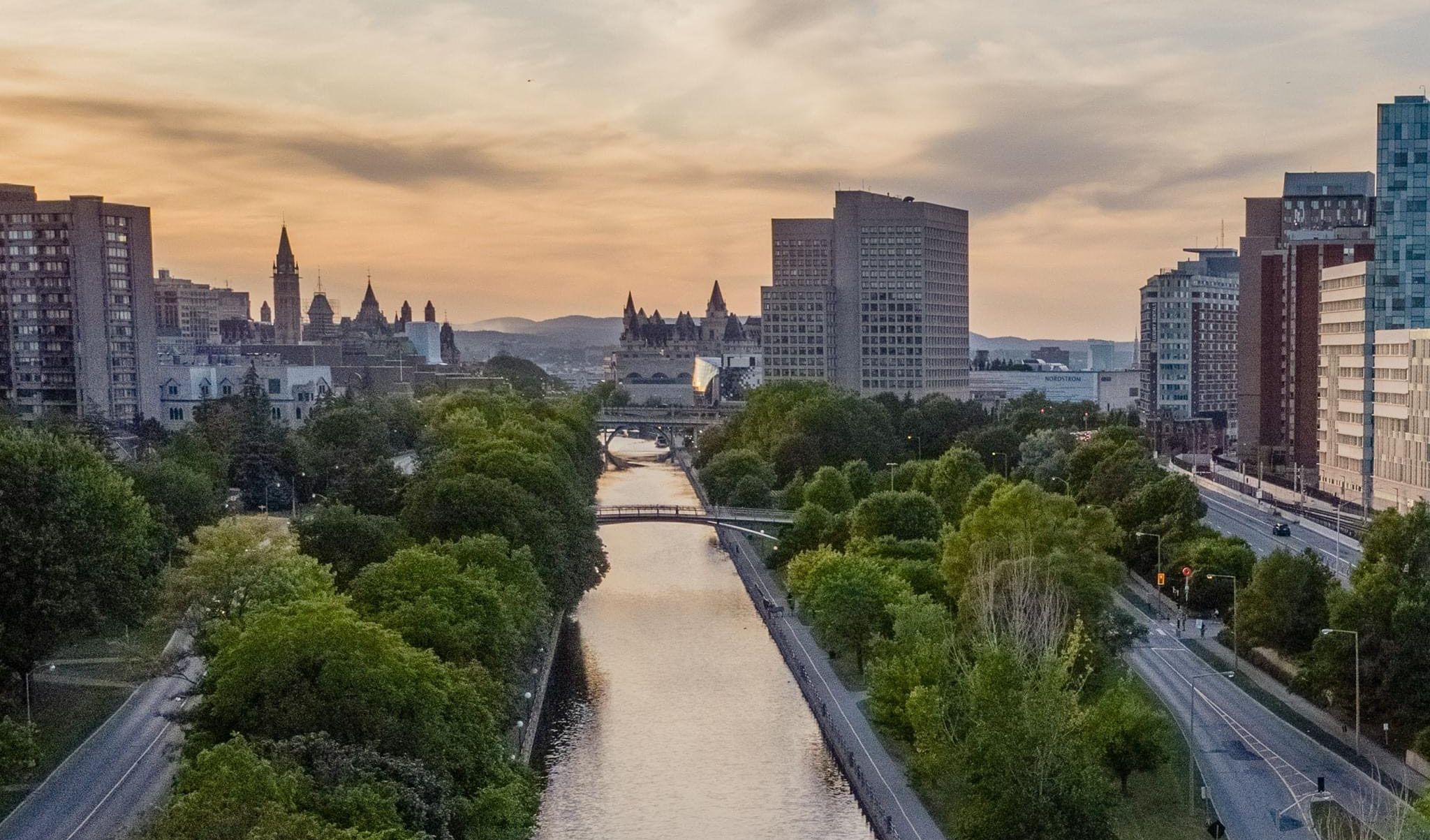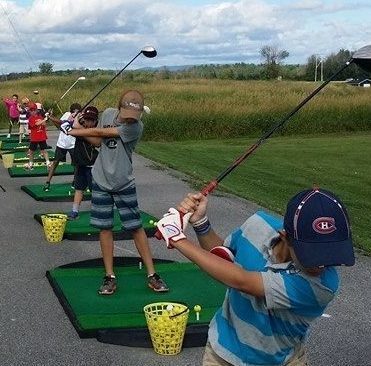 Junior Camps
Full-Day and Half-Day bilingual golf camps for juniors aged 7-12.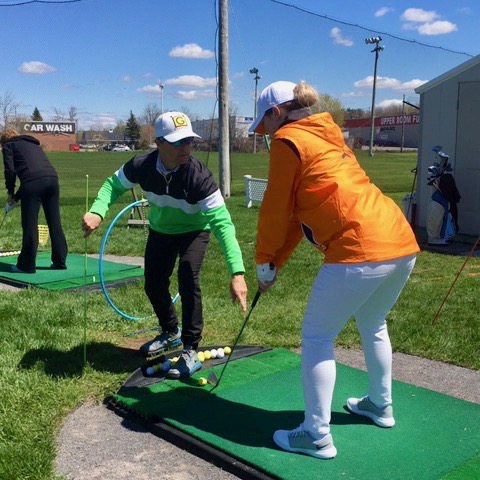 Ladies Clinics
Spring Tune-Up Clinics now open! Starting May 11th, 2021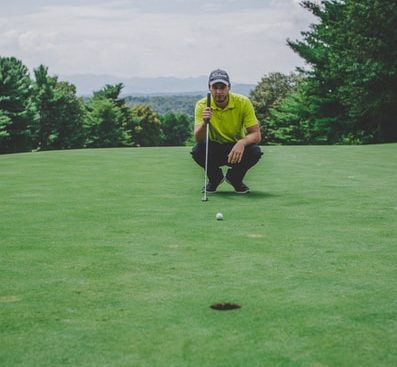 Putting Clinics
Learn how to use AimPoint to read the greens and make more putts.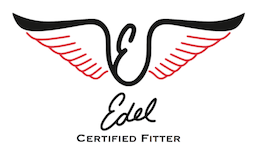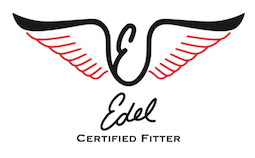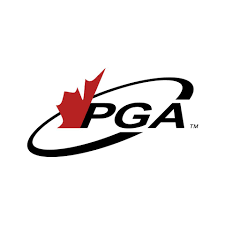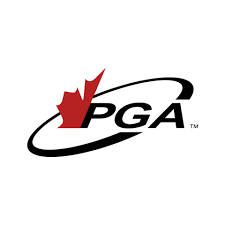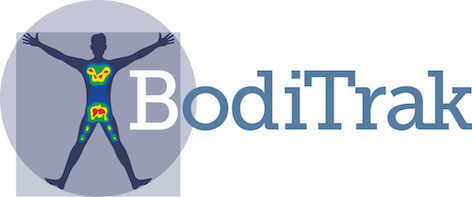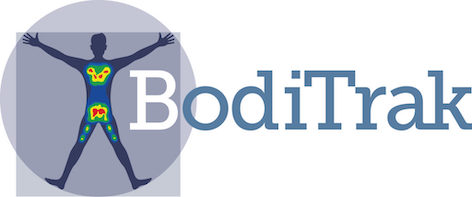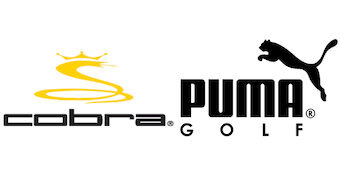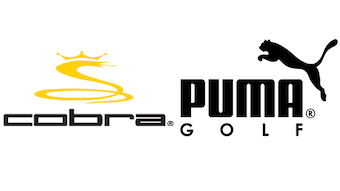 We're located at:
White Sands Golf Course & Practice Centre
1705 St. Joseph Boulevard
Orléans, Ontario
K1C 7L1