Group Lessons
Golf lessons with friends are more fun.
Price: $50/person
A 1 hour lesson that focuses on any part of the game the group so chooses. If you'd like to set up a custom series, let us know and we'd be happy to work with you!
A minimum of 3 players, maximum of 6. Groups must be organized by the participants.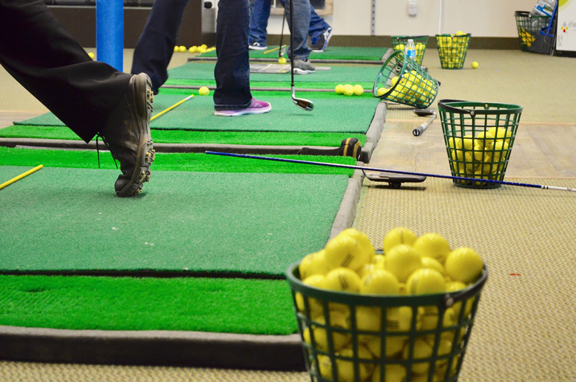 All above prices are subject to hst.